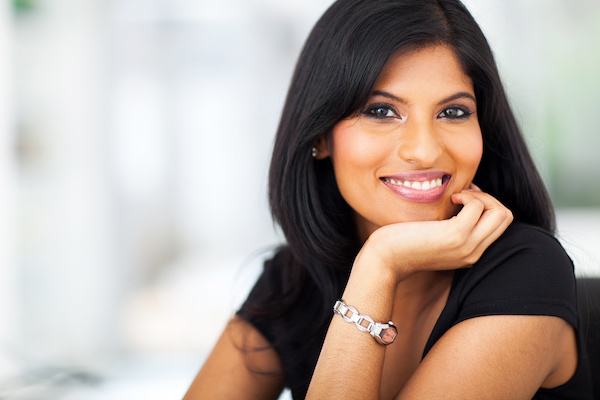 When you're on the job hunt, there are a few things that you will need – a polished, error-free resume, a nice outfit for interviews, and the confidence to really sell yourself. But for many people, the latter doesn't come quite so naturally. If you are struggling to put your best foot forward, have you considered scheduling an appointment with your cosmetic dentist in Lakewood? Keep reading for top reasons why it could be the smartest investment you make this year. 
Make a Strong First Impression
Even with all the experience and know-how in the world, if you make a less-than-stellar first impression on your potential boss, your chances at landing your dream gig may just go down the drain. Cosmetic dentistry treatments like teeth whitening or porcelain veneers can help you look extra-polished – for a first impression that will really leave a lasting mark.
Boost Your Self-Confidence
Job interviews can be intimidating – especially if it's a position you have your hopes up for. By fixing minor imperfections in your teeth that take away from your smile in a big way, you will feel fantastic talking your way through even the most difficult interview questions. How well do you deal with difficult coworkers, by the way?
Perform Better On the Job
Once you slam dunk the interview(s) and sign a contract with the job you've been hoping for, then it's time to prove you are worth it! Did you know that people who have beautiful smiles are actually judged to be more successful at work than folks with visible smile imperfections? It's true. So, even if you do happen to stumble out of the gate getting into the swing of things, ensuring your smile looks fantastic can help you appear cool, calm, and like you know just what's going on.
Enjoy Greater Overall Happiness
When you add up increased confidence, a more attractive appearance, and making tracks in your career, that equals a happier, more fulfilled life overall. People who decide to improve their smiles with cosmetic dentistry report feeling more youthful, attractive, and happier. And that's worth a significant investment!
No matter where you are in your career – from just starting out to looking to make a big change – talk to your dentist to find out how cosmetic dental treatments in Lakewood can help you succeed!
Meet the Dentist
Dr. Vincenzo "Vinnie" Artino knows first-hand how powerful a healthy, beautiful smile can be – and he is passionate about helping his patients achieve just that. He earned his dental degree from the University of Colorado School of Dental Medicine and has continued to grow and advance as a dentist in the time since. Today, he offers a range of dental treatments, including cosmetic dentistry options like porcelain veneers, teeth whitening, and more. To learn about how your smile can be transformed, contact Dr. Vinnie via his website or by calling (303) 238-2800 today.